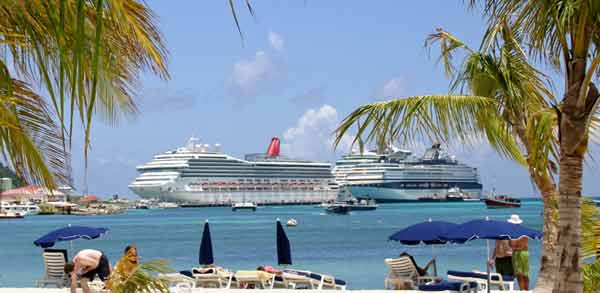 Welcome to JobFinderSites
JobFinderSites is a division of M&L Research, Inc. We are based in Seattle Washington and have been in business for over 25 years. We run and operate three premium niche employment websites. The websites we operate are AlaskaJobFinder, CruiseJobFinder, and OilJobFinder. Each of these websites are membership websites with costs starting at only $3.95 for five days. Our memberships do automatically renew, so once you find a job or are no longer interested in using your membership, make sure to cancel it.
This page of our website was set up to answer all of your questions about your membership.
Here are links to our three premium employment websites:
Click Here to View Frequently Asked Questions About Your Account
We really try to keep our membership fees as low as possible. We can offer the absolute best employment resources at the cheapest prices by keeping our company overhead low. We do this by making it as easy as possible to find out details about our Memberships and about Your Account online without needing to contact us.
Below you will find links to places where you should be able to find answers to all of your questions. PLEASE use the information below to try to get your questions answered prior to contacting us. I guarantee that you will be able to find the answer to your question below if you just spend a minute or two looking. In the rare event your question is not answered below (or through the links below), then feel free to call us at (866) 721-6083 ext 2 or email us at Memberships@JobFinderSites.com. We want to be cost efficient, but we also want all of our customers to be completely happy!
Manage Your Account
Cancel Your Membership: Simply click on the "Cancel My Membership" link below under the website you subscribe to. If you have problems canceling your membership online through the links listed below, you can cancel over the phone at (866) 721-6083 ext 1.
AlaskaJobFinder
CruiseJobFinder
OilJobFinder
Other Employment Websites
We also run a few other leading niche employment websites. We have recently decided to offer these websites for free and thus no membership fee is required.
Start: Other JobFinder Websites =>